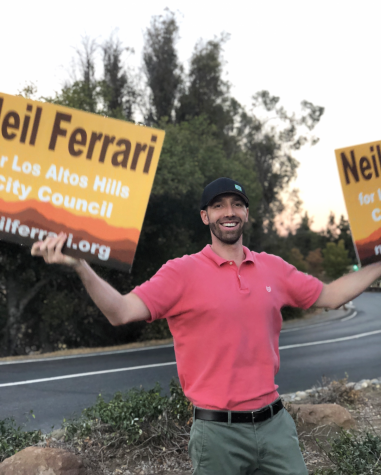 Liza Mamedov-Turchinsky, Editor-in-Chief

November 6, 2018
Hours before polls closed, Los Altos Hills City Council Candidate Neil Ferrari stood in the road before Foothill College to attract voters by the curbside. "As long as you stay 100 feet away from the polling areas you can demonstrate. So I'm using my rights right now. I checked with the town to make su...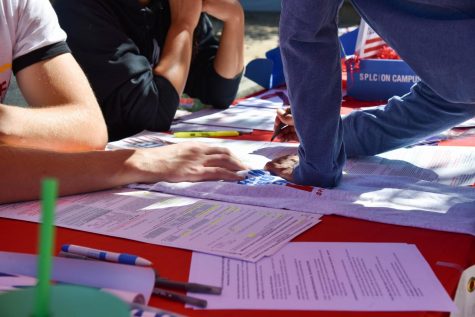 Logan Keifling and Script Staff

October 22, 2018
The deadline for voter registration in California is today, Oct. 22.