Sean MacPherson and Sonia Backstrom

June 29, 2017

Filed under Owlcast
Owlcast Episode 14 has arrived! In this episode, Sonia Backstrom and I sit down with Courtney Cooper. Courtney is the outgoing Student Trustee for Foothill College, the President of the Student Senate of California Community Colleges (SSCCC) advocating for over 2 million community college students,...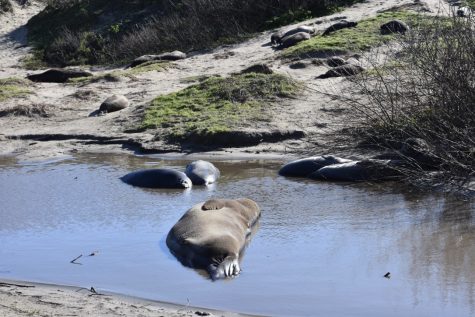 Tal Faintuch, Contributor

April 14, 2017

Filed under Local News
Did you know that elephant seals are able to hold their breaths for as long as two and a half hours while the record for a human holding his breath is only 22 minutes? Not only that, but they can dive as deep as a mile and a half, in comparison to the record depth of a human at just 702 feet (0.133 miles)....