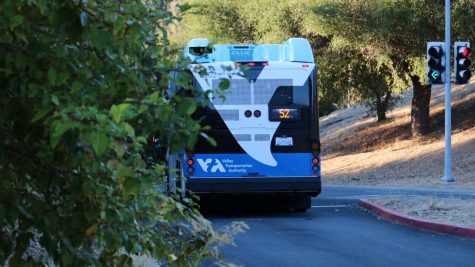 Liza Turchinsky, Editor in Chief

November 16, 2017
Last week, Foothill College students took part in a referendum on the VTA Eco Pass program. Out of 758 voters, 68.8% approved fee increases in order to sustain the partnership between the Associated Students and the Valley Transit Authority. The initiative allows for unlimited rides on the VTA Lightrai...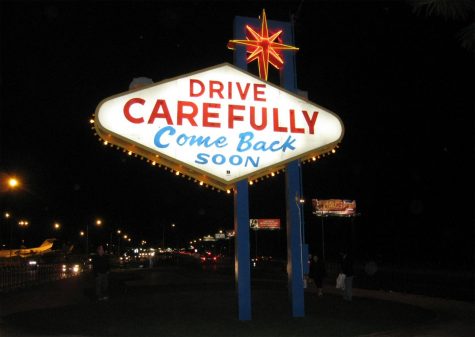 Liza Turchinsky, Editor-in-Chief

October 2, 2017
"Guns don't kill people. Our Mental Health system does." A look into why there's more to reform than gun control.