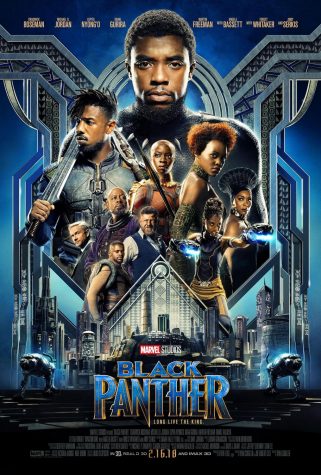 Beto Macedo, Staff Writer

February 20, 2019
In commemoration of Black History Month, Associated Students of Foothill College Senator Hodan Farah and Heritage Month Coordinator Ashanti Miller hosted a screening of Marvel's Black Panther at Foothill College to kick off this week's theme: Afrofuturism. The aroma of popcorn permeated the Hearth...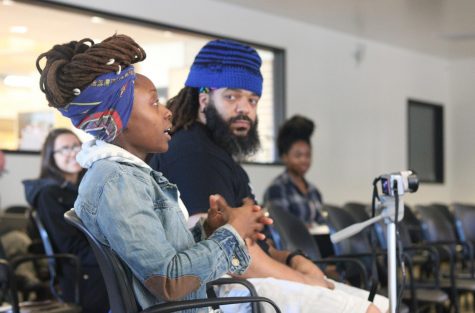 Stephen So, Staff Writer

February 12, 2018
The #BlackMindsMatter Movement started on Foothill College in a screening of the "Black Minds Matter" webinar series last Fall presented by Dr. Luke Wood of UC San Diego. On Friday, February 9, a recap of the event was hosted by Sam White and Carolyn Holcroft in the Hearthside Lounge. An underl...