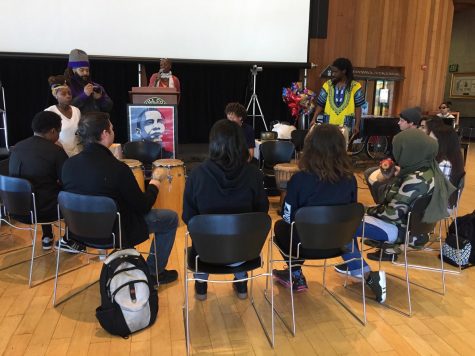 Devaki Dikshit, Staff Writer

February 8, 2018
"I do apologize for walking into your home, and not letting you know we were coming," spoke a dancer to the beat of the drums. She introduced the music to the cafeteria in the form of a poem: peaceful, rhythmic, intertwined with powerful lines that drew in the crowd. "This land we eat from, t...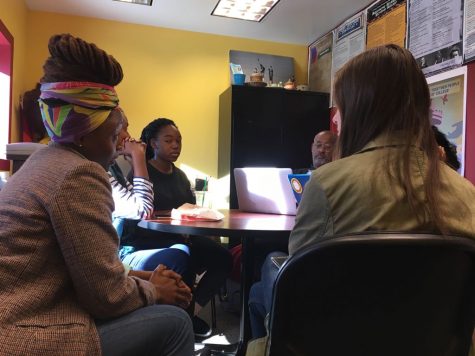 Stephen So, Staff Writer

December 3, 2017
According to the "Heritage & Health Series" calendar presented by the Associated Students of Foothill College (ASFC), Foothill will be celebrating Black History Month in February of next year with events and speakers. The "Heritage & Health Series" is a year-long calendar of events pla...