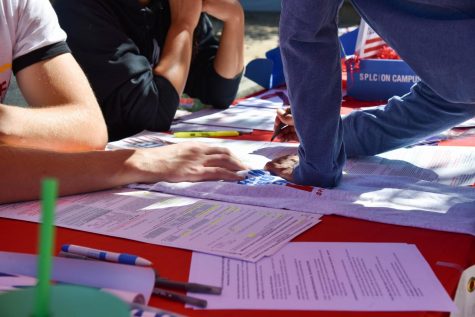 Logan Keifling and Script Staff

October 22, 2018
The deadline for voter registration in California is today, Oct. 22.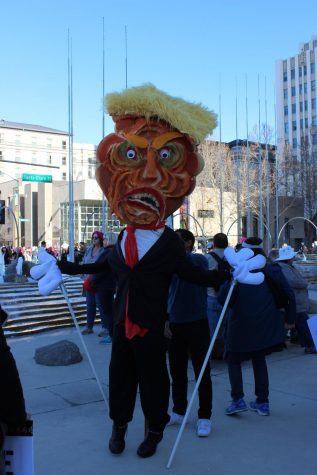 Rick Holder, Staff Writer

March 12, 2018
"When they go low, we go high." -Former First Lady Michelle Obama I have long been a champion of progressive policies such as crafting a more equitable health care system, ending the assault on undocumented immigrants, and dramatically reforming the criminal justice system. I would be happy to discus...