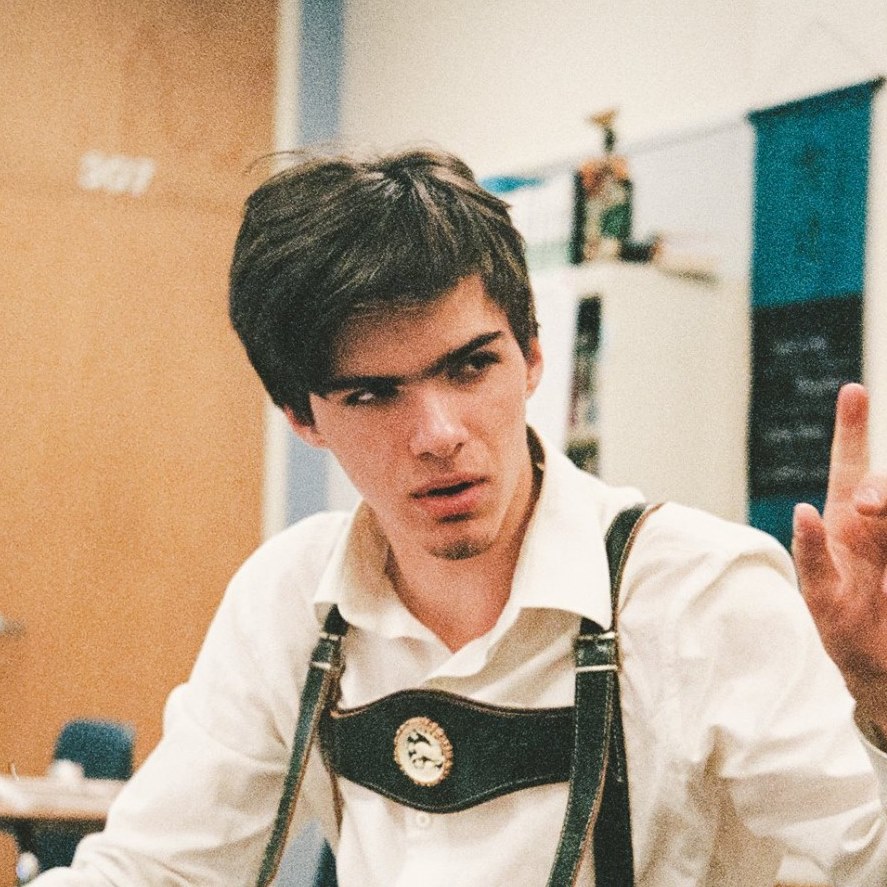 Hello, my name is Will, I am a second-year student pursuing a bachelor's in political science at a UC starting this fall. I love writing and reading: in High School, I was Editor-in-Chief of a foreign affairs magazine, founded a satirical publication 
The Daily Pillage,
and
write a weekly blog
. At Foothill, I was editor-in-chief of Foothill's
The Global Citizen
, a climate-focused publication, and am president of Foothill's Model UN team and journalism club which produces this content. I primarily contribute to writing on politics & business and I act as Editor-in-Chief of the website.
email me at 
[email protected]
William Robertson, Editor-in-Chief
May 23, 2017

Phish 'n' Chips: Some Attacks Have Little Defense in Cyber Security

(Story)

May 18, 2017

Aya-Told Me Not to Run: How Some Moderates Hold the Keys To Power in Iran

(Story)

May 10, 2017

The Pulse of Local Media

(Story)

Apr 14, 2017

Foreign Aid Once Again Becomes the Focus of Budget Cuts. This is Wrong.

(Story)

Apr 14, 2017

Op-Ed: Financing College is a Bureaucratic Clown Fiesta

(Story)

Apr 14, 2017

Op-Ed: Revolution and Evolution

(Story)

Apr 14, 2017

To Stop Climate Change, Drill Baby Drill

(Story)