December 3, 2019
Dear fellow students, In our very first issue of The Foothill Poppy you will read about our undefeated football team,  our home-grown rock band, and the Foothill class that will teach you wisdom skills. We also look at the politics of health care, education and economics. Since 2020 is an election yea...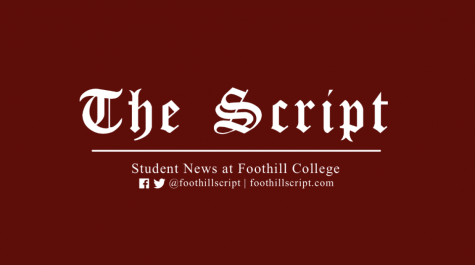 Script Staff

February 20, 2019
The Script at Foothill College is on a brief publishing hiatus. Regular articles, columns, reviews, opinions, sports reporting, and on-campus training for new positions will return in March or at an earlier posted date. Questions may be directed to [email protected]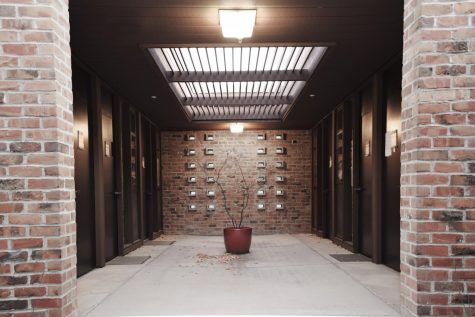 Liza Turchinsky, Editor-in-Chief

February 22, 2018
A three page email defaming college leadership was distributed anonymously last week. Editor-in-Chief Liza Turchinsky addresses its validity.