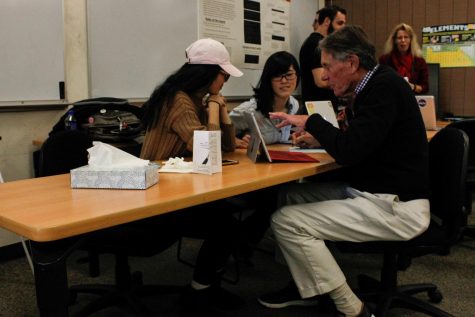 Sophia Nikravesh, Contributor

January 12, 2018
The STEM (Science, Technology, Engineering, and Math) center at Foothill College provides students with a community, friendly work environment equipped with computer access, Tutors, and a readily available supply of caffeine for students to remain awake and sane. Students who frequent the STEM center ...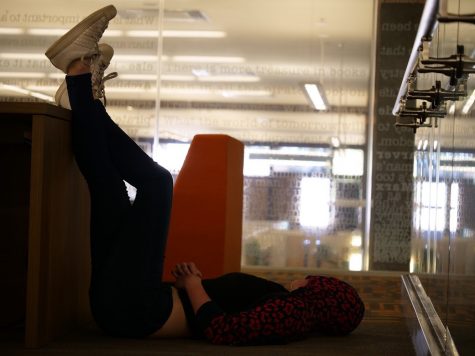 Natasha Tj, Staff Writer

December 7, 2017
On a blissful crisp Friday afternoon, brown leaves whirled around my feet as I stood at Foothill's library quad. The mystifying colors of the sun shone into the fountain glistening brightly as the breeze bitterly blew over my shoulder, giving me that tingling, welcoming sensation of fall...except it's...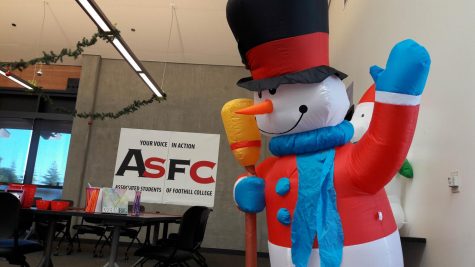 Kathy Honcharuk, Staff Photographer

December 5, 2017
De-Stress Fest Day 2.