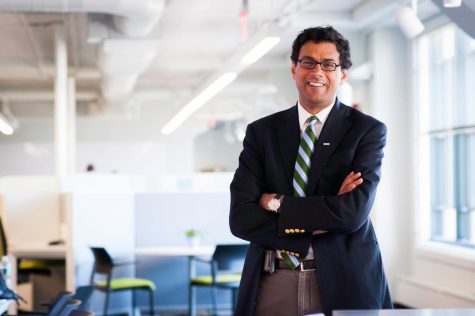 Aditi Pandey, Staff Writer

February 25, 2018
Current coverage of healthcare focuses on insurance and longevity, while ignoring what may affect the patient the most most: mental health. "Being Mortal: Medicine and What Matters in the End," a book by Atul Gawande, effectively argues that the further medicine advances, the further it strays from its ...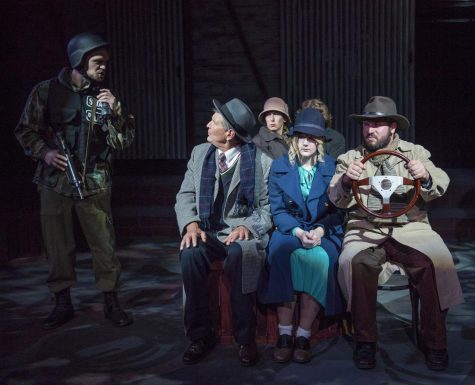 Alix Schoback, News and Politics Editor

November 9, 2017
"A blind mule has a greater chance of getting elected!" exclaimed Doremus Jessup (Vic Prosak) in regards to the candidacy of Buzz Windrip (Thomas Times), a controversial populist presidental candidate. This and other parallels of doubt, vindiction, and excitement over a political hothead, seemingly ...