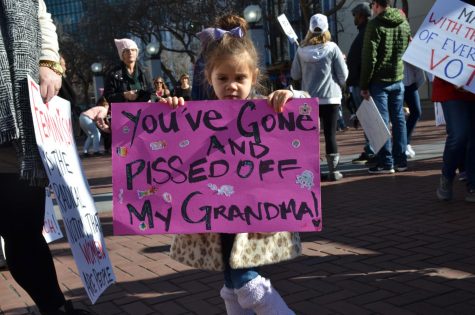 Zahra Muzaffar and Aisha Chabane

January 24, 2018
The Second Annual Women's March took place on January 21 all over the country. Hundreds of thousands of women came to show solidarity and march in support of equal rights for all. Many held up signs, wore pussy hats and dressed in pink an homage to the tradition that was started at the first march ...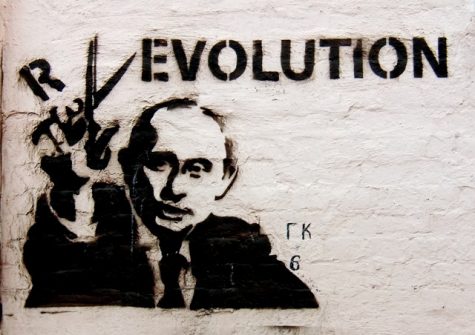 William Robertson, Senior Editor

April 14, 2017
This year's auspicious centenaries-- the Russian Revolutions-- has certainly not slipped the notice of the man in the Kremlin-- although you wouldn't know this from his silence. Nor should it slip ours. The proximate cause of the first revolution was the shutdown of the capital city due to massi...