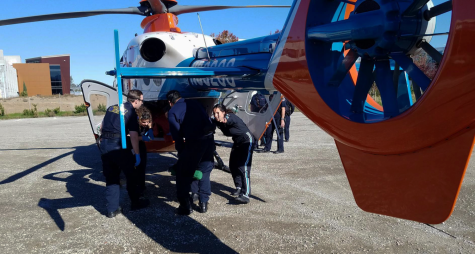 David Pitt, Staff Writer

November 5, 2018
Proposition 11 resurfaces a decades-long debate over labor conditions between emergency workers and medical response companies.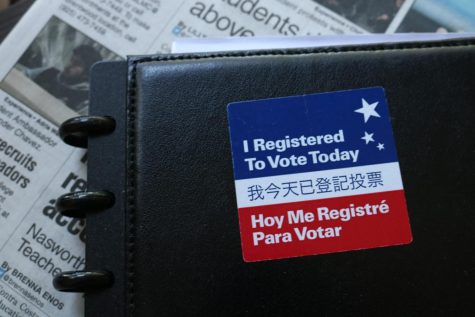 Devaki Dikshit, Editor

May 8, 2018
Election day is fast approaching, with less than a month left for Californians to prepare for the first round of voting. Midterm year elections are often associated with November, but plenty of decisions are on the ballots much earlier. State and local propositions, as well as primary elections, are ...