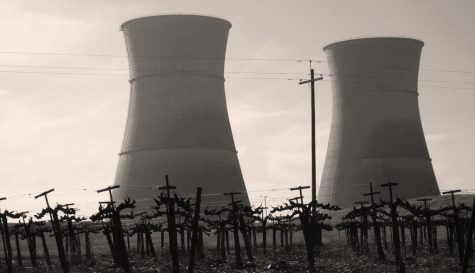 Nick Schafer, Contributor

April 14, 2017
Looming over the working class neighborhoods of Richmond, CA, the Chevron refinery casts a shadow over the community. While most of us see Chevron only on street corners, the name is a household mainstay. It predates the town itself, and the complex is a keystone of the local community. It is the single...
Sean MacPherson, Owlcast Producer

April 8, 2017
Join Mike Ji -- a Foothill second-year -- and I as we talk local politics, the recent Milo controversy, and Mike's encounters with North Korea. Enjoy!