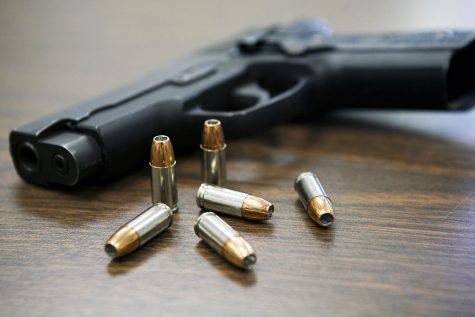 Stephen So, Staff Writer

October 13, 2017
It's been two weeks since the largest mass shooting in modern US history. Why did the conversation stop?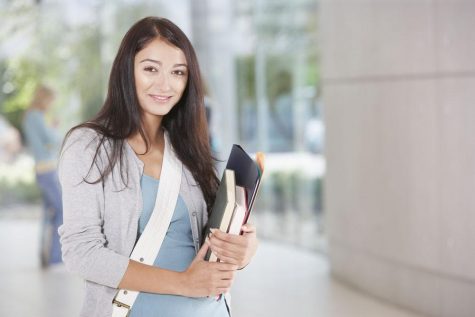 JunKai Chen, Contributor

June 20, 2017
  You may be surrounded by international students or be one at Foothill College. We all know that because of recent trends towards globalization, the inflow of international students into the United States has increased significantly. But how much do you know about the international students? What im...