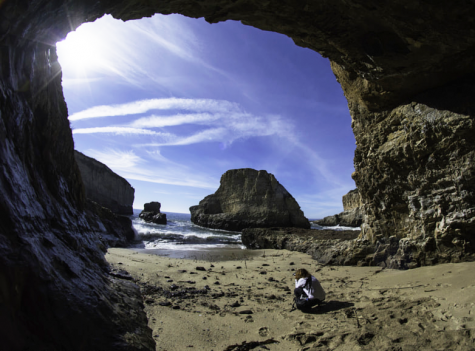 Logan Keifling, Staff Writer

December 6, 2017
Over 15,000 climate scientists from 188 different countries signed a joint declaration certifying human's role in climate change. Why are we still doubtful?
Devaki Dikshit, Staff Writer

November 15, 2017
A multinational panel of Foothill Professors examine the Trump campaign's promises after his first year.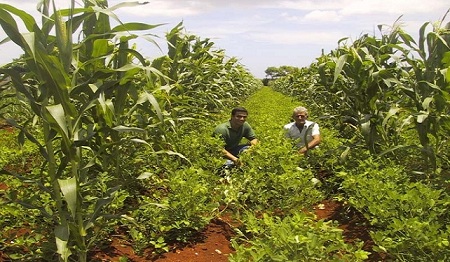 Sophia Falco, Contributor

June 20, 2017
Cuba, much like the rest of the planet, is under direct threat from climate change. Sea levels, which are rising at an alarming rate due to human activity, as well as extreme weather, are all serious threats to crops. Largely to blame is human activity and the burning of fossil fuels. According to the ...