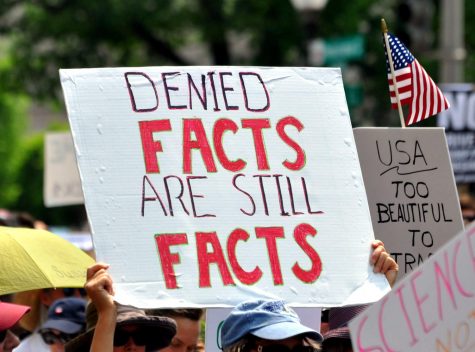 Alex Murray, Contributor

March 13, 2018
"We call BS. That us kids don't know what we're talking about, that we're too young to understand how the government works." These are the passionate words from Emma Gonzalez, one of the most outspoken survivors of the mass shooting at Stoneman Douglas High School in Parkland, Florida. Since the shooting last mon...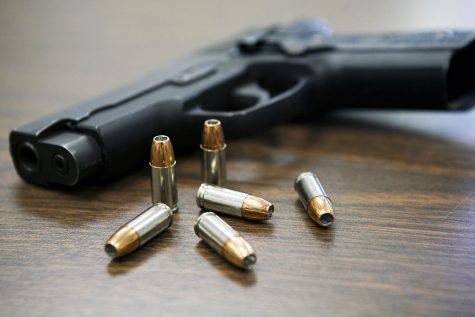 Stephen So, Staff Writer

October 13, 2017
It's been two weeks since the largest mass shooting in modern US history. Why did the conversation stop?