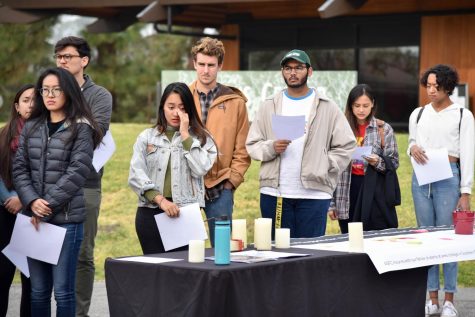 Kathy Honcharuk and Liza Mamedov-Turchinsky

November 18, 2018

Filed under Featured, Foothill Life, Local News
On Nov. 13, a vigil in memory of the victims of the mass shooting in Thousand Oaks was held at the Foothill College library quad. Foothill College President Thuy Nguyen gave a speech expressing compassion and grief for those affected by the 307th mass shooting this year according to The Gun Violence Archive. "[It] is un...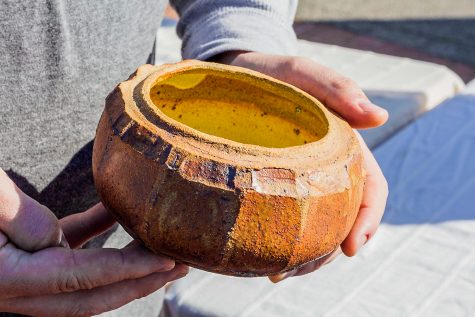 December 7, 2017

Filed under Featured, Foothill Life
The Clay Bodies Ceramics club is selling student made pottery outside the Campus Center plaza this week at an affordable rate. Students that sell a personal piece are given a percentage for their work, and the rest is given back into the Ceramics club for art supplies including clay, art events, and...