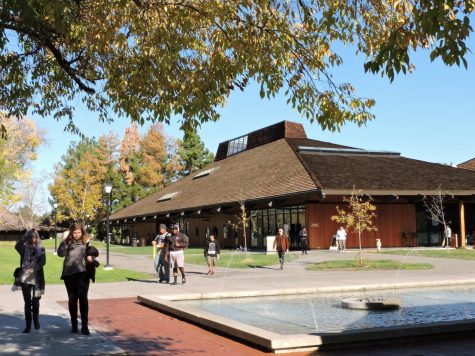 Logan Keifling, Staff Writer

March 27, 2018
At first, leaves turn an unnatural shade of green and begin to wither. Foliage turns brown and dies, clinging to the branches of the tree before falling to the forest floor. The bark begins to excrete a thick red sap, staining the tree an unnaturally dark color. Cankers and lesions begin to erupt on the bra...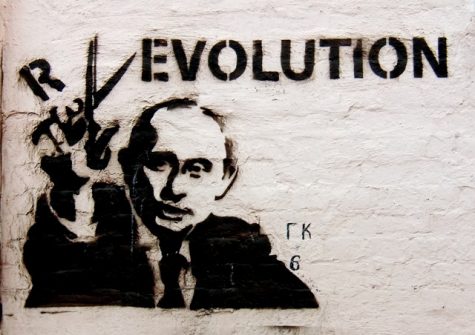 William Robertson, Senior Editor

April 14, 2017
This year's auspicious centenaries-- the Russian Revolutions-- has certainly not slipped the notice of the man in the Kremlin-- although you wouldn't know this from his silence. Nor should it slip ours. The proximate cause of the first revolution was the shutdown of the capital city due to massi...