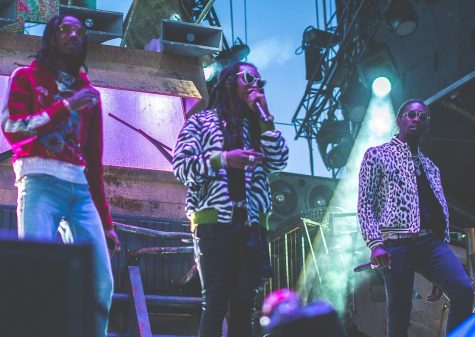 Reed Showecker

March 23, 2018
This week's edition of Friday Flows will be a personally sampling of a few, and my picks for the best songs within them. From some older Drake to new Kendrick, this week features Take Care, good kid, m.A.A.d city, Culture, and a few others. ...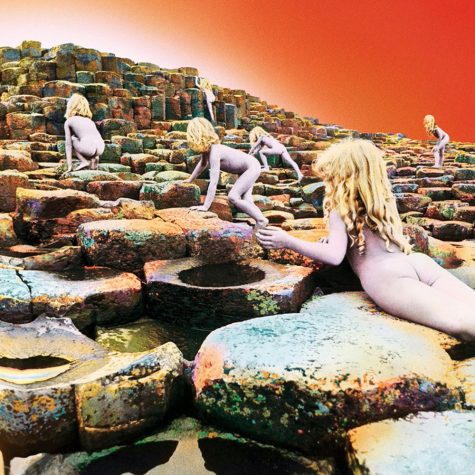 Alix Schoback, Contributor

March 19, 2018
Renewed interest in vinyl records seems to be the most recent iteration of "old school" technology reentering the mainstream. Urban Outfitters carry suitcase-style Crosley record players in pastel colors; slews of records new and old — from Tyler The Creator's "Flower Boy" to Dr. Dre's "The Chr...