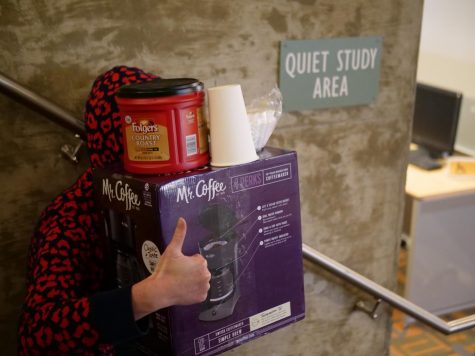 Rebekah Smith, Managing Editor

October 21, 2017
Looking for new ways to embarrass yourself around campus? Your old, tired tricks just not doing it anymore? Well flounder no further friend, the definitive guide to embarrassing yourself in the quiet section of Foothill's own on campus library is here — broken up into the five senses for your readin...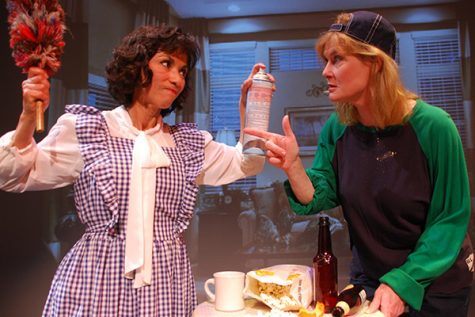 Sophia Nikravesh, Senior Editor

June 3, 2017
The Odd Couple's quick, witty, Gilmore Girls-esque dialogue, accompanied by an intimate setting, provides an excellent escape for any students in dire need of a distraction from midterms. The chemistry between each of the character groups, whether it be the group of girlfriends or the ti...