Police Ask Victims to Step Forward in Rape Arrest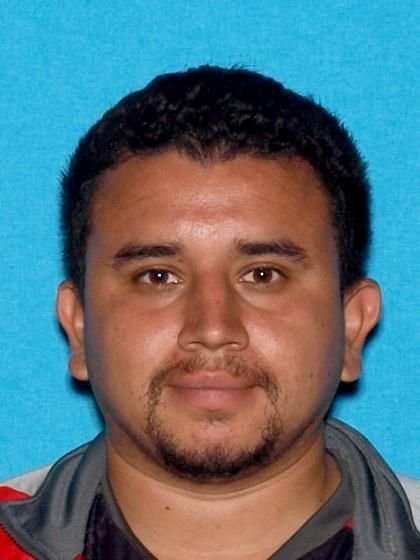 Hang on for a minute...we're trying to find some more stories you might like.
On April 4, Foothill College student Juan Ramirez Ruiz was arrested on suspicion of forcible rape and oral copulation. Ruiz was reported to be in custody following a press release by the San Mateo County Sheriff's Office on Thursday stating that detectives have concluded an investigation. The Redwood City resident's arrest followed an alleged April 2017 incident, where a female victim reported being sexually assaulted by Ruiz inside his apartment. Kron4 News reported that "Ruiz allegedly admitted to having violent sexual tendencies towards women, according to authorities." 
The man was booked into the Redwood City jail on Wednesday with bail set at $100,000.
Ruiz was active in the Foothill community, serving as a Community Ambassador, a member of the We for She Club, and an assistant coach of the men's soccer team. Members of the Community Ambassadors program held a meeting on Monday to discuss the allegations and their impact on the community. The Associated Students of Foothill College will hold an event discussing topics of sexual harassment and consent on April 25th.
Additional investigations stemming from the April 2017 report and information gathered by Sheriff's Office has led detectives to believe there could be additional victims. College administration has stated that the original report was not filled by a Foothill student.
The Sheriff's Office is encouraging anyone who has similar reports with Juan Ramirez Ruiz, or any unsolved sexual assaults with his description, to please contact Detective Sergeant Cang at 650-363- 4881/[email protected] or contact Detective Sergeant Berberian at 650-363- 4051/[email protected]
The Foothill College Psychological Services and Personal Counseling is open as a free resource for students to discuss their reactions to this or other events. The offices are open Monday–Thursday: 8 a.m.-4 p.m and Friday: 8 a.m.-3 p.m. in the Campus Center, Building 2100 Room 2120 on the lower level. Appointments can be scheduled here.