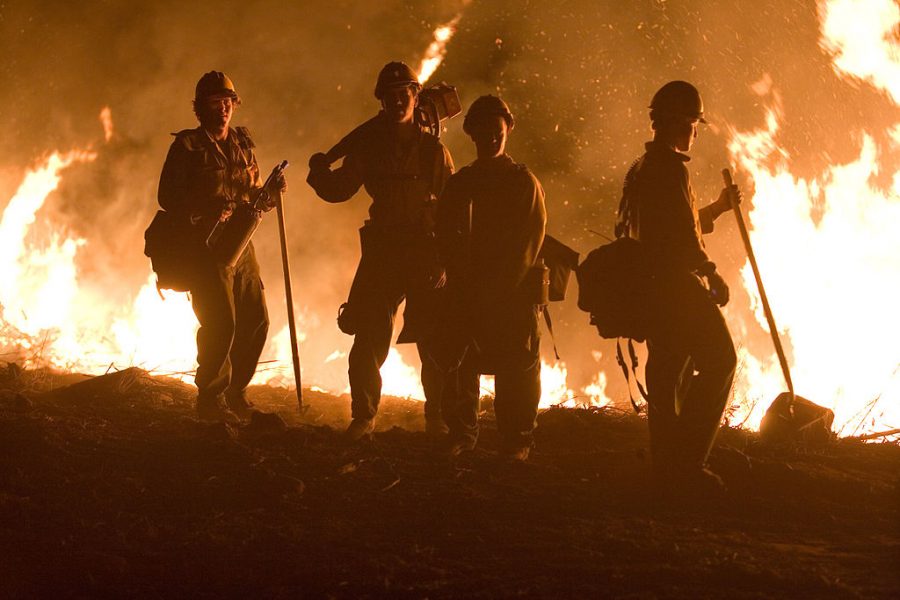 Andrea Booher (This image is from the FEMA Photo Library.) [Public domain] via Wikimedia Commons
Over the past week, the Napa fires in northern California have been widely discussed by the public and the press, with 42 deaths now associated with the disaster. The Bear Fire in Santa Cruz, roughly 35 miles from Foothill College, has generated less renown. Though, it hasn't reached nearly the level of devastation as its northern counterpart and is not currently considered a significant risk having covered only around half a square mile of land. But the presence of these fires, along with a recent scare in Marin County, reveals the disturbing prevalence of wildfires this Fall. Why is California experiencing such a severe fire season? Surprisingly, the increased rainfall last wet season may have played a significant role. Not so surprising, though, is the role of climate change.
Last Winter, the infamous California drought, which was partly caused by the natural swings of Californian weather patterns, but made significantly more severe by climate change, ended with a period of significant — and disastrous — rainfall which was also influenced by climate change. One might expect the rain to lower the fire risk, but in the long run, the increased vegetation growth meant that, though the new foliage was initially less flammable, once it inevitably dried out, there was a lot more of it to catch and spread fire  — essentially turning the state into a tinderbox.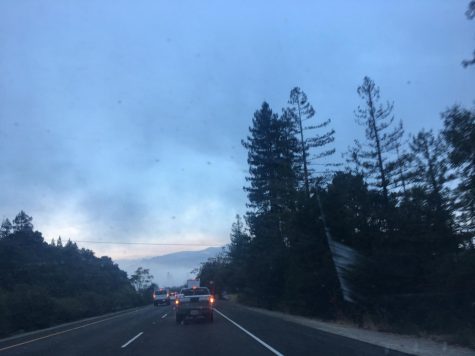 Of course, foliage in California is only so dry now because of the strikingly high temperatures in recent months. In September, Napa Valley's temperature averages reached well over 100 degrees. In combination with the newly virulent vegetation and drought-induced dry ground, these high temperatures helped create conditions for widespread wildfires.
The number of unusually hot days — as we experienced in the recent Californian heatwave — as well as temperatures themselves, have been gradually rising as a product of climate change for decades now — undoubtedly affecting the dryness and flammability of California's vegetation. And, as reported by Scientific American, climate scientists suggest that climate change played a significant role in the fires.
Of course, it's impossible to point to climate change as a smoking (no pun intended) gun in the case of the fires. But it did have a notable effect on nearly all the factors which played into the disaster. And recognizing that common thread is very important.
In the case of the Northern California wildfires, the story isn't just about the counterintuitively dangerous repercussions of environmental factors such as rainfall. It's a story about a region whose naturally swinging climate conditions have been — and will likely continue to be — amplified by increased carbon emissions. Unless immediate action is taken, this trend will hold. Which is why, now more than ever, it is vital to recognize the complex factors which play into natural disasters — especially when those disasters are at our doorstep.
This story is an on-going series on the Northern California Fires and will be updated as information is revealed throughout the following weeks. Check back periodically for updates.